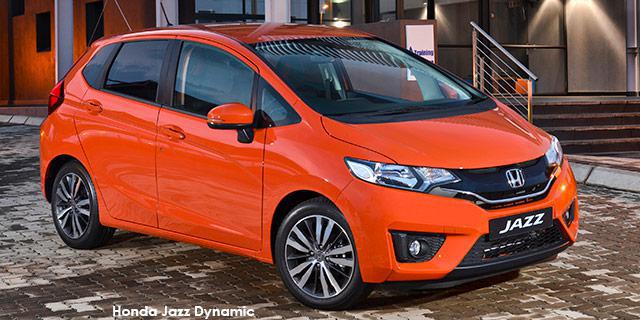 Volkswagen fans showcase their beloved cars
Nancy Lane of Donahue, Iowa, looks over a classic Volkswagen Beetle, Sunday, Aug. Nineteen, 2012, during the during the 17th annual Bi-State VW Clubs' car display and picnic at Empire Park in Hampton. (John Schultz / Quad-City Times)
A classic Volkswagen Beetle and VW Bus are part of a showcase with thirty others, Sunday, Aug. Nineteen, 2012, during the during the 17th annual Bi-State VW Clubs' car display and picnic at Empire Park in Hampton. (John Schultz / Quad-City Times)
A newer style of Volkswagen Beetle, a 2002, is reflected in the hubcap of a VW dune buggy Sunday, Aug. Nineteen, 2012, during the 17th annual Bi-State Bi-State Volkswagen Club car display and picnic at Empire Park in Hampton. (John Schultz / Quad-City Times)
Bi-State VW Club member Jennifer Vernon of Davenport writes down holder information on this VW, Sunday, Aug. Nineteen, 2012, during the during the 17th annual Bi-State Volkswagen Club car display and picnic at Empire Park in Hampton. (John Schultz / Quad-City Times)
Phil Vernon caught the bug back in high school.
The 58-year-old Davenport man tells the story about stringing up out as a teenager at a service station, where a youthfull duo showcased up one day with a broken-down, crimson Volkswagen Beetle they didn't want anymore.
"The man gave me the title," Vernon said. "I paid their $12 towing bill, and later I bought an engine for $85. I drove that car for years. That's what set the hook on me."
And the man still is hooked, he said, beaming during the Bi-State Volkswagen Club's 17th annual car demonstrate and picnic, which drew fifty paid registrants and "a lot of foot traffic" by spectators Sunday at Empire Park along Illinois eighty four in Hampton.
This is the group's fattest event of the year, with all money collected there and via the year set aside to support Camp Courageous of Iowa, said Vernon, treasurer of the Quad-City-based club.
The glance of so many classic Volkswagen Beetles, campers and even a few dune buggies tends to stir up nostalgia for those who grew up in the 1960s and 1970s, he said.
"I think a lot of people my age, when we were kids, VWs were everywhere," Vernon said. "I was one of the ones who always loved them."
Walking through the rows of vehicles, Sandy Brown of Hampton said she drove a one thousand nine hundred sixty nine baby blue VW Bug until 1972, and she loved it.
"I used to be able to pack the tank up for $Five, and it lasted two weeks," she said with a laugh.
Nick Nelson, 34, the club's president, said he got interested in classic Volkswagens when a friend bought one and let him drive it. He said if you like to "tinker with things," this type of car is for you.
"I just like the rarity of the car," Nelson of Davenport said. "It takes a special type of person to appreciate what they are, and they're joy to drive."
The unique "blurb-blurb" sound of their engines is what 52-year-old Darla Bauer always has appreciated about Volkswagens. She and her spouse, Wayne Bauer, 56, drove from Marion, Iowa, to display their Volkswagen dune buggy at the demonstrate.
They own five classic Volkswagens, which remind Wayne Bauer of his youth, when his dad refurbished motors, he said.
Memories of the old days — such as Vernon's from the service station — could be heard all over the demonstrate, where Vernon displayed off his current prized possession: a crimson and white one thousand nine hundred fifty five Volkswagen Beetle, which sports uncommon turn signals that pop out of the side of the car door areas like signal flags at an airport.
He climbed into the driver's seat to demonstrate how they work, drawing a few spectators over to see, too.
Admiring the car himself, Vernon said, "I'm keeping this one until I die."
Related movie: