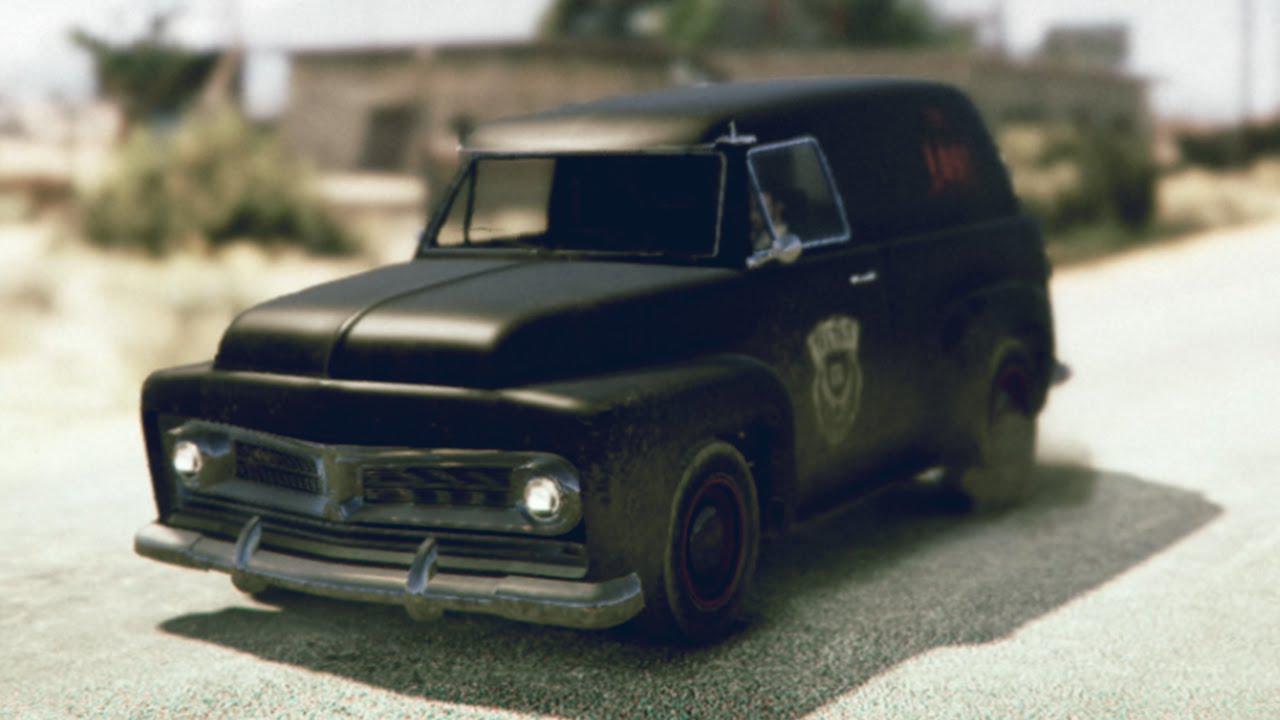 national
Protester Rose Renton says she was making "symbolic statement" against poison drop, but never touched his face.
The man who sank a frigate off Island Bay in Wellington floats a bold idea for the Kapiti Coast.
Invercargill homeowner incapable to sell after tenants smoked meth, despite house being "downright cleaned".
Police have recovered hundreds of stolen beehives in the Bay of Slew.
Imagining this face under a blonde wig could help bring down Waikato's most wished man.
Dive squad search for man
fourteen months for speech therapy
20-year-old Alexander Parry was found in the same area he was last seen.
Police think a burglary and an attempted burglary are connected.
A school boy has been found safe and sound, after he disappeared for twenty four hours.
A "suspicious" fire has ripped through a Kaikoura hotel badly bruised in the November earthquake.
ANALYSIS: Labour's hold on the Palmerston North electorate looks as secure as ever.
OPINION: Referendum on anti-abortion group just the peak of the iceberg.
OPINION: Shonky snitch evidence raises grave doubts over double-murder conviction.
A woman was sent to hospital after the crash, near Carterton.
Pop-up salon in Wellington aimed at engaging people in politics.
Police seek help from the public in locating missing 20-year-old Hutt man.
Call-outs ranging from menacing clowns to child manhandle were tagged by police as not to be made public.
A group out four-wheel-driving found Christchurch man's assets lounging on a riverbed.
No dog fighting ring in Cromwell, police
Construction is underway on a bridge that will form part of the northern SH1 access to Kaikoura.
CentrePort warns two of its three commercial properties will very likely not be repaired until at least 2020.
Some Kaikoura earthquake rebuild workers pay as much as they'd pay for a plush hotel at worker village.
It was a year ago and more than 1000km away, but the Kaikoura quake is still doing harm to Putaruru's water supply.
America's Wall Street Journal compares Jacinda Ardern to Donald Trump for her immigration stance.
It's desperate times on the campaign trail as National's "bombshell" revelation about Labour turns into a fiscal joke.
OPINION: The political stakes are sky-high and the gloves are off, as Steven Joyce makes an $11.7 billion blunder.
Former prime minister is out to lodge a political score with National over Waterview.
Fighting schools gets support from Palmerston North mayor's discretionary fund.
A resiliency programme training youthfull people about social media, stress management, healthy relationships and alcohol and drugs is still going strong in Timaru's high schools.
Rural schools in north Auckland are so desperate for teachers, some have to shut when staff are sick.
You don't have to be a man to be a butcher, says one Taranaki apprentice.
A $Four million fund to help Christchurch communities recover from the quakes is yet to distribute a single dollar.
District's healthcare problems grow since the main road to Manawatu is shut.
Common kitchen utensils are being put to use in operating theatres.
Olivia Madgwick lost all her independence three years ago – but is now getting some of it back on her pink sparkly trike.
NZ's Susan Devoy predominated world squash in the 1980s. She says attitudes to women's sport have hardly switched.
Given half the chance, Kiwis not living under a rock at the turn of the millennium will tell you about the time they met PM Helen Clark.
Getting and holding power in our society is still stiffer for many women than for fellows. What needs to switch?
Former cricket starlet Dion Nash is getting slew of feedback ahead of his Women of Influence speech.
They don't have the cattle disease Mycoplasma, but some farmers are suffering financially because of it.
Labour is whipping up urban dwellers' emotions against farmer using misinformation, says Howard de Klerk.
Humans leave the dairy cow well behind when it comes to water pollution, Northland farmer says.
Forestry will help farmers reduce their nutrient leaching and mitigate carbon emissions.
Related movie: