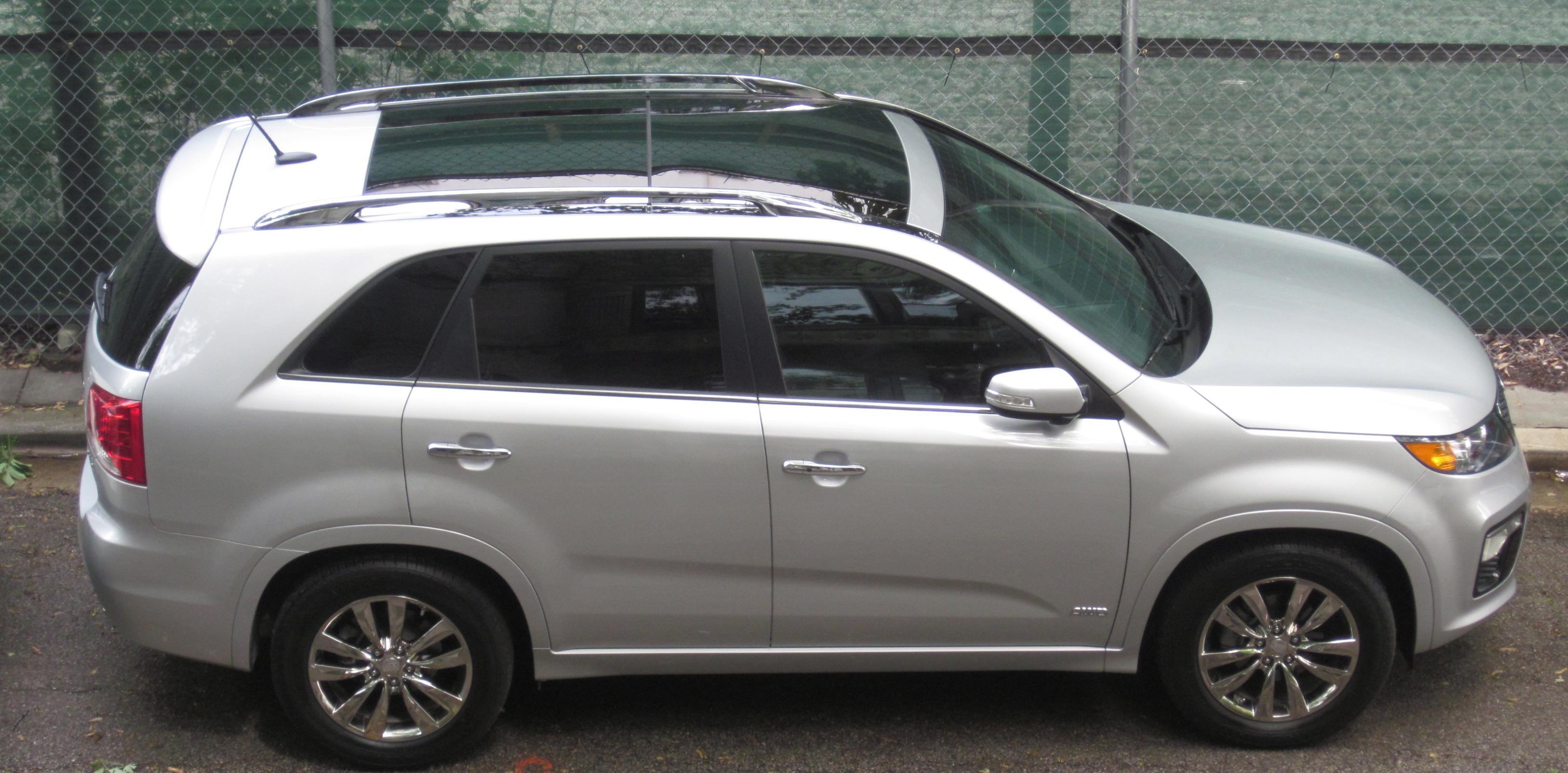 Major car pile-up in Abu Dhabi
One killed after massive car pile-up on Abu Dhabi-Dubai highway
Abu Dhabi: One person died and more than sixty people were injured in a massive car pile-up involving one hundred twenty seven vehicles on the Dubai-Abu Dhabi highway early Saturday, according to police.
The accident took place inbetween Sahama and Ghantoot on the Dubai-Abu Dhabi highway around 8am, according to Abu Dhabi police. Motorists and eyewitnesses said intense morning fog and speeding could be the key reasons for the accidents. Nine of the injured are in critical condition, the official spokesperson of SEHA (Abu Dhabi Health Services Company) told Gulf News.
According to a statement issued by Abu Dhabi police, one hundred twenty seven cars were involved in the pile-up that left one person of Asian nationality dead and sixty one others injured.
Related Stories
The directorate in the Abu Dhabi Police received a communication from the Operating Room at 7:59am that a traffic accident occurred on the main street in Al Samha, and police arrived at the site in five minutes. More than one hundred police cars from the Abu Dhabi Police were on site, backed by seventeen vehicles from the armed coerces, Dubai police, civil defence and ambulances.
The police rescue team secured and liquidated the remains of the accident and re-routed traffic to normal within two hours, according to the statement.
Police said the scene of the accident was two kilometres long, and no helicopters were used due to the low visibility, which was less than fifty metres. According to them, most of the cars involved in the pile-up were speeding at one hundred twenty km per hour, despite poor visibility conditions.
According to a spokesperson from the National Centre of Meteorology & Seismology in Abu Dhabi, visibility was diminished to less than fifty metres from Jebel Ali towards Al Rahba and Al Samha due to thick fog early this morning.
The fog, which was formed due to clear night weather conditions and an almost tranquil wind interacting with the fever rising from the ground, began in Umm Al Quwain around 1am before spreading to other emirates over the course of the night.
"We were aware of this fog formation three days ago and had sent an alert to the police, hospitals and other relevant organisations and departments. A confirmation about the fog was also sent on Friday morning," the spokesperson said.
The Dubai-Abu Dhabi highway was closed to traffic towards Dubai from Al Tawela bridge on Saturday morning, Abu Dhabi police reported on Twitter. The road was reopened for normal traffic from the bridge at around Ten.50am, according to police, who advised motorists to drive cautiously.
Police cleared most of the vehicles from the crash site within a matter of hours.
According to Gulf News reader and Dubai resident Venkatesh Mahadevan, who was an eyewitness to the accident, the pile-up occurred at around 7.30am. «I was very fortunate to have escaped. I was driving behind a bus… I must have been fifteen feet away from it when I heard a noisy crash and veered out of the lane just in time to avoid a collision. I then heard several bangs in the background – more cars had crashed into the bus. There were a lot of buses involved in the crash – most of them carrying workers,» Mahadevan said.
Another Gulf News reader who determined to park his car by the side of the highway and wait out the dense fog said: «It was horrifying to see many cars going at very high speed even tho' the visibility was diminished to only five metres.»
«Around 8am I embarked expecting the road to be clear but I was instantaneously held up by lengthy pile up of vehicles near the Adnoc petrol pump and there was intense smell of searing tyre,» reader Sunil Jacob said, adding: «I witnessed lots of ambulances and fire engines rushing towards the site. I appreciate the efforts by Abu Dhabi emergency team for their crisis management.»
Other readers caught in the massive tailback after the pile-up said they had to wait hours for the road to clear or were diverted through alternative roads.
In March 2008, five people died and more than three hundred fifty were injured in a horrific sixty vehicle pile-up on the Abu Dhabi-Dubai highway near Ghantoot, also because of dense fog.
The fog on Saturday morning continued until 9am, causing the closure of both the Shaikh Khalifa Bin Zayed Highway exiting Yas Island, and the Shaikh Zayed bridge. They were re-opened by police at Ten:50am. "We are expecting it to comeback early Sunday morning with similar visibility constraints. Monday morning will also practice fog, however, visibility will be much higher than the past two days," the Met official said.
– With inputs from Dina El Shammaa, Abu Dhabi Deputy Editor, and Nathalie Farah, Staff Reporter
Crash: Unlikely to avoid
Saturday's accident was virtually unlikely to avoid, but the severity could have been greatly diminished said an experienced.
Dubai-based Kailash Tiwari, who has been a road safety specialist for thirty years, told Gulf News that the size of the accident could have been diminished to four or five cars if drivers had received better warning about the road conditions ahead and education about how to drive in such weather.
He said that the accident was also caused by low visibility and poor driving. He said: "People must have been driving at high speeds and not considering the low visibility. and they collided with one another."
– Heather Madore,Community Solutions Editor
Related movie: