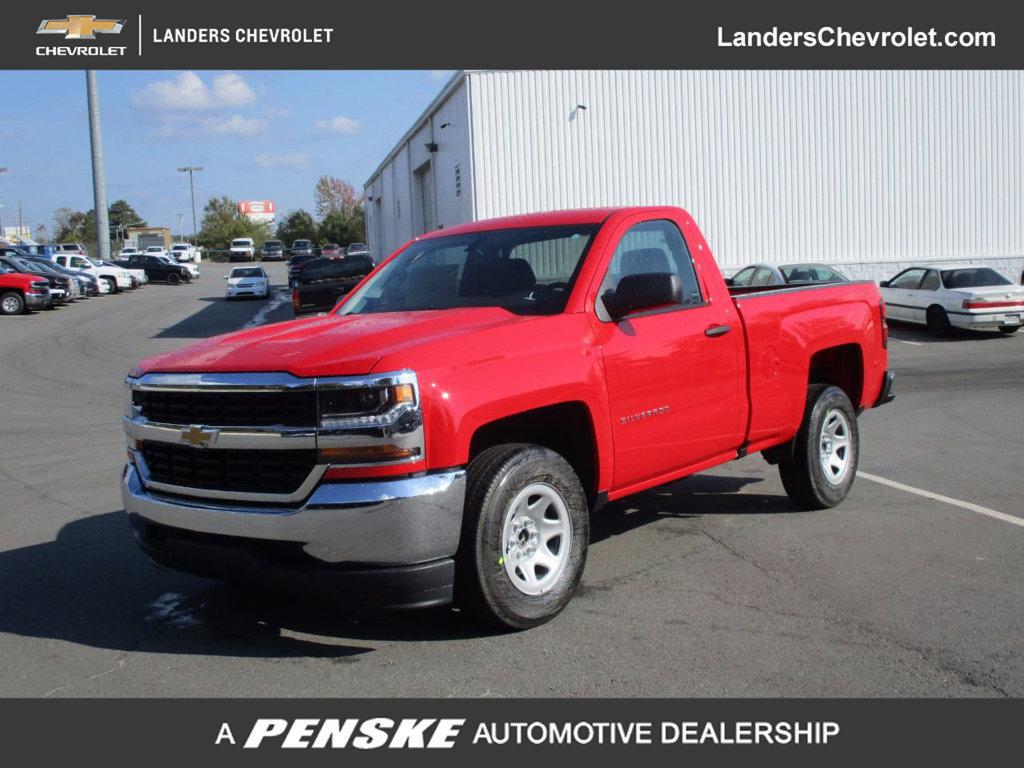 world
40 people killed in bomb, gun attacks in three Pakistani cities
PESHAWAR, Pakistan – At least forty people were killed and almost one hundred wounded Friday in four separate bomb and gun attacks in three major Pakistani cities, officials said.
A suicide bomber was involved in the very first car bombing near the office of the provincial police chief in the southwestern city of Quetta that killed at least twelve people and wounded 20. There were conflicting claims of responsibility for this attack from different extremist groups.
Hours later twin bombings, minutes apart, hit a crowded market in a Shiite-dominated city in Parachinar, the main city in the Kurram tribal region and killed twenty four people, mostly minority Shiite Muslims, according to government administrator Zahid Hussain.
Friday evening, gunmen in the port city of Karachi attacked police officers at a roadside restaurant and killed four of them before fleeing, senior police officer Asif Ahmed said.
Security coerces raided a militant hideout in the northwestern city of Peshawar before dawn Saturday, triggering a shootout in which three Pakistani Talban were killed, senior police official Sajjad Khan said. He said two police officers were wounded in the gunbattle.
Khan said the identity of the slain militants was not instantaneously known.
The bomb and gun attacks come a few days before the Muslim holiday of Eid-al-Fitr, which finishes the holy month of Ramadan. TV footage displayed panicked people rushing to safety following the Parachinar market bombings.
Mohammad Amir, an official at a government-run hospital in Parachinar, said they had received twenty four dead bods and more than twenty of the wounded were listed in critical condition.
Hussain said a severed head of a man was found near the scene of blasts, indicating the 2nd attack in Parachinar might have been carried out by a suicide bomber but officers are still investigating to determine the exact nature of bombings.
Parachinar is located about three hundred kilometers (180 miles) southwest of Peshawar.
According to Pakistan's military, it was using two helicopters to transport wounded people to other cities. Prime Minister Nawaz Sharif condemned the attacks, telling terrorists were attacking soft targets.
Friday's car bombing in Quetta, the capital of Baluchistan province, was powerful enough that it was heard across the city, shattering windows on nearby buildings, said police spokesman Shahzada Farhat.
Wasim Beg, a spokesman at a government hospital, said the death toll from the bombing had risen to twelve across the morning and some of the wounded remained in critical condition.
TV footage showcased several badly bruised cars and a road littered with violated glass.
Hours after the attack, Jamaat-ul-Ahrar, a breakaway faction of the Pakistani Taliban, claimed responsibility. Asad Mansoor, the militants' spokesman, vowed more such attacks as part of the extremist group's campaign aimed at imposing Islamic laws in the country.
Later Friday, the Islamic State group said in a challenging claim that it was behind the attack, adding that one of its followers targeted the police post in Quetta, detonating his suicide belt there. It also released a photograph of the alleged attacker, identified as Abu Othman al-Khorasani.
The challenging claims could not be reconciled.
Anwarul Haq Kakar, a spokesman for the provincial government, blamed neighboring India for the blast but suggested no evidence to back up the allegation.
Pakistan and India routinely trade charges of interference and inciting attacks on one another's soil.
On Thursday, Pakistan said that an Indian naval officer, Kulbhushan Jadhav, who was sentenced to death by a Pakistani military court on charges of espionage and sabotage, had petitioned for grace.
Jadhav, who Pakistan said had crossed into Baluchistan from neighboring Iran, was arrested in March two thousand sixteen and sentenced to death in April.
In Fresh Delhi, the Ministry of Outer Affairs insisted Jadhav was sentenced on "concocted charges" and voiced doubts about the existence of the petition for grace. It also reiterated that the proceedings against Jadhav have been shrouded "in opacity."
Baluchistan has long been the scene of a low-level insurgency by Baluch nationalists and separatists, who want a fatter share of the regional resources or outright independence, but also attacks blamed on the Pakistani Taliban and others. Those militant groups include Lashkar-e-Jhangvi, which is considered a close ally of IS, as well as Jamaat-ul-Ahrar, which has taken credit for several previous attacks in Baluchistan and elsewhere and has bases in Pakistan's tribal regions.
Associated Press writer Riaz Khan reported this story in Peshawar and AP writer Abdul Sattar reported from Quetta. AP writers Katy Daigle in Fresh Delhi, Maamoun Youssef in Cairo and Munir Ahmed in Islamabad contributed to this report.
Related movie: