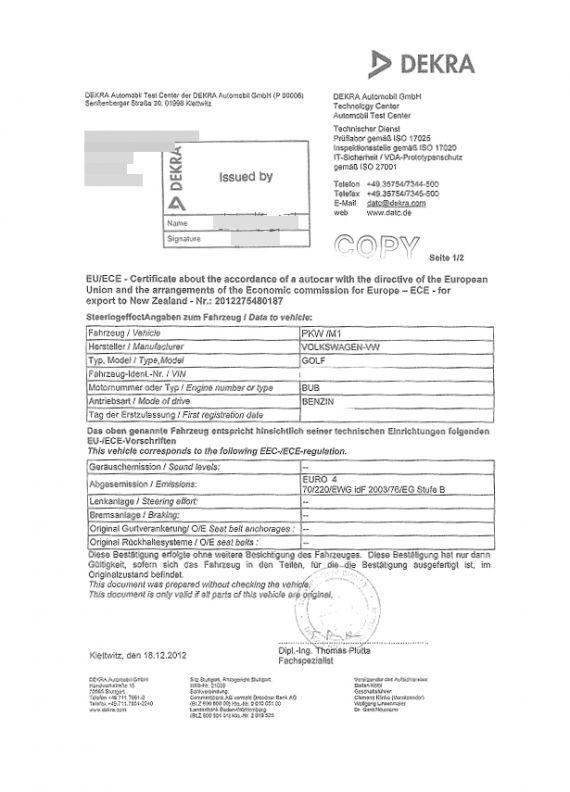 1 Dead in NJ Turnpike Pileup Involving forty Vehicles: State Police
NEWSLETTERS
1 Dead in NJ Turnpike Pileup Involving forty Vehicles: State Police
Link to this movie
Embed this movie
More movies (1 of 9)
One person was killed and almost seventy others were injured in a 40-car pileup on the Fresh Jersey Turnpike that officials have called a "weirdo" accident that was caused in part by icing conditions on the highway.
Darryl Williams, 52, of Bordentown was killed in the pileup Monday night on the southbound side of the highway near Exit 8, just south of the Molly Pitcher service area in Cranbury, Fresh Jersey State Police say. Almost seventy other people were taken to the hospital with minor injuries in the crash that involved four tractor-trailers, two box trucks, a fully loaded bus and dozens of other vehicles.
Tom Feeney, a spokesman for the Fresh Jersey Turnpike Authority, said there were essentially two separate wrecks in the same place at about 9:30 p.m., and they could have been related.
State police said Tuesday that two of the tractor-trailers were traveling on the road when cars crashed in front of them. Both vehicles attempted to slow down to avoid the crashes but lost control and blocked the roadway. That's when several other cars smashed into the truck and caused a chain-reaction crash.
Williams' Toyota Corolla was involved in one of those crashes, and the man got trapped in his vehicle. He was pronounced dead at the scene.
Thirteen vehicles were believed to be involved in the crash that killed Williams. The other twenty seven cars were involved in a separate wreck at the same time, state police say.
State police say that icy conditions were thought to have played a role in the crashes. Motorist Steve Koch photographed the scene said the roads were a "skating rink" inbetween exits eight and 8a.
He recounted the crash Tuesday morning, telling he heard "the sound of a tornado" as a tractor-trailer jackknifed on the highway. Koch, his pregnant wifey and his 4-year-old child were all traveling in the car as vehicles embarked spinning out of control. He said his car was unscathed, but several other vehicles crashed.
"Dozens of people were walking around vulnerable and dazed," he said.
State police said twenty five people were taken to Capital Health Medical Center in Trenton; twenty three people were taken to Robert Wood Johnson Hospital in Hamilton; fifteen people were taken to Robert Wood Johnson Hospital in Fresh Brunswick; and five people were taken to the University Medical Center in Princeton. All of them had minor injuries.
Turnpike authorities say that had the wreck could have been avoided entirely if it happened just a few minutes later. Salt trucks traveling on the road were decorating the highway and were just minutes away from the spot when the cars crashed.
Fresh Jersey Department of Transportation Commissioner and NJ Turnpike Authority Chairman Jamie Fox said he's ordered a review of the accident, including of weather conditions and the Turnpike's winter operations plan and execution, along with vehicle speed and other contributing factors.
"Last night's accident is a sad reminder of the importance we all play in ensuring our roads are safe — whether it is the work our maintenance crews and contractors do, or the need for car and truck drivers to exercise caution during inclement weather," he said in a statement.
Related movie: